Phew! So, 2017 is here. I have a multitude of feels about this, as I'm sure you do too. With the passing of Carrie Fisher, our Princess Leia, I've taken it as a message that we all need to become one with the force right now. We all need to stick together, fight the forces of darkness, and use every chance we can to do good for this nation and for each other as a world and people. Let's make Leia proud. So Princess Leia is the design for the 19th installment of my The Geeky Fan Girl's Guide to Lingerie series. I hope you'll enjoy it and find some items that help to empower and strengthen your worried heart or mind. Geek out to your sweet lil nerdy heart's content.
Need to catch up on Parts 1-18? Check out the link under Categories in the right sidebar, where you'll be able to browse the entire series from beginning to current.
Stranger Things indeed, but also really pretty things, with this Eleven Dress from Malicious Designs, one of my favorite indie fashion brands. Don't forget your Eggos!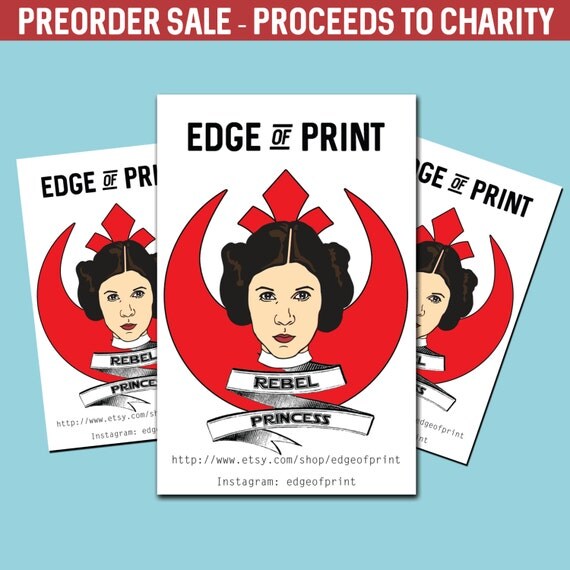 Check out this Princess Leia enamel pin from Edge of Print, the pin is limited edition and proceeds benefit a organization for folks living with Bipolar, the mental illness that Carrie Fisher herself lived with.
Let's get anatomical! Did you know that the clitoris is actually much larger than meets the eye? That baby is serious business, and extends into the body and vagina. Show your clit print with these Clitoris Panties from Penelopi Jones.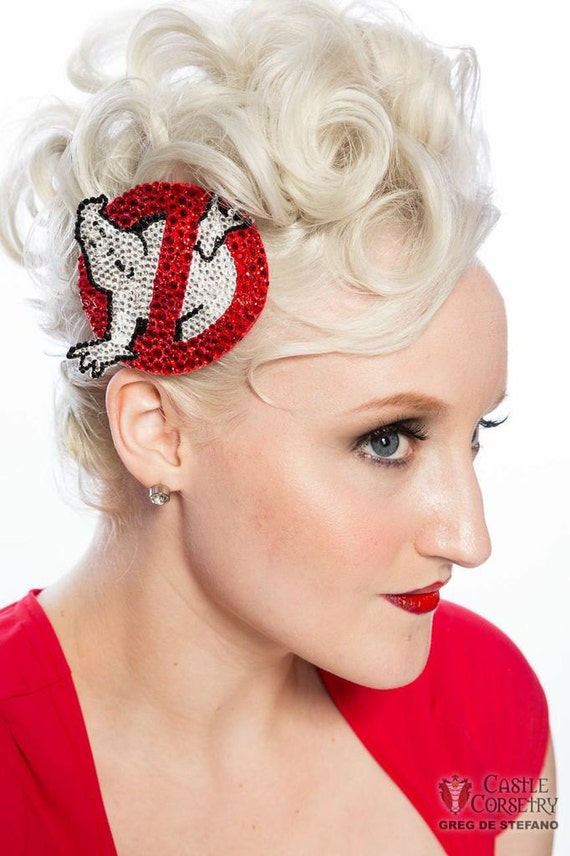 Who ya gonna call? Nerds With Vaginas for making this awesome rhinestone embellished Ghostbusters hair clip that you can order in their Etsy shop!
I ship Phryne and Jack so hard. There is so much pretty lingerie featured in Miss Fisher's Murder Mysteries, but now you can wear your lingerie and color it too, with this Miss Fisher's Murder Mysteries Coloring Book. Please tell me that you'll lounge around in something decadent when you color in this book. Phryne would insist upon it.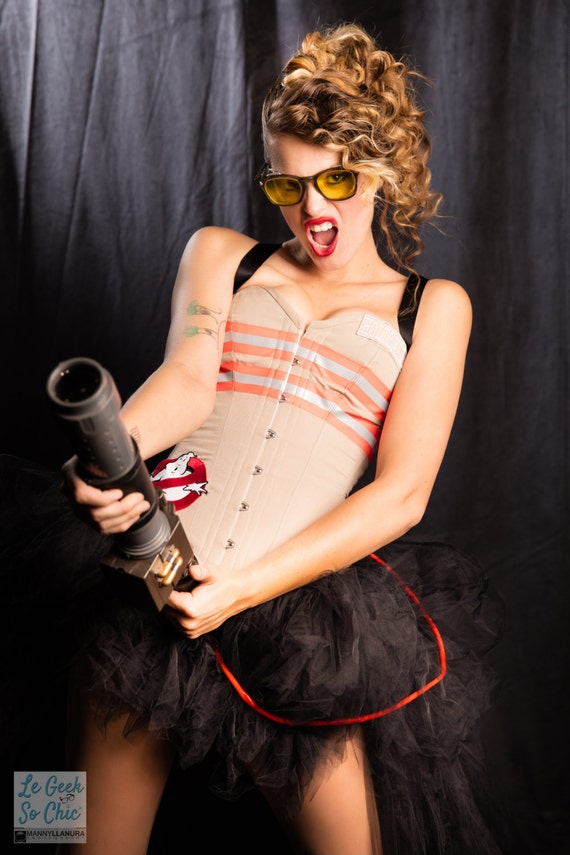 Go kick some ghost busting ass with this awesome made to order Ghostbusters Overbust Corset from Castle Corsetry. Holtzmann approved!
For all of you Marvel mamas out there, check out this Black Milk Clothing Black Widow Pencil Dress. So fierce!
Owl post! Hedwig has a message from you, from Sirius, or Dumbledore, or maybe Ron or Hermione! Snuggle up in these Harry Potter Hedwig Lace Cami and Shorts sleep set from Thinkgeek.
Get your lightsaber ready, because this Star Wars Jedi Robe will allow you to get ready to sleep or brush up on your Jedi skills.
Playing Pokemon GO in your jammies? Check out this Pikachu PJ Set from Web Undies, so you can catch em' all!
Wear or wear not, there is no try. Find these awesome Yoda Slippers at Hot Topic. Cozy and super geeky!
Pair these Wonder Woman Knee Socks with a WW bodysuit or bra set. Don't forget your lasso!
Don't be a joker, buy these Harley Quinn Tights to complete your villainous badass look, great for pairing with lingerie or outerwear.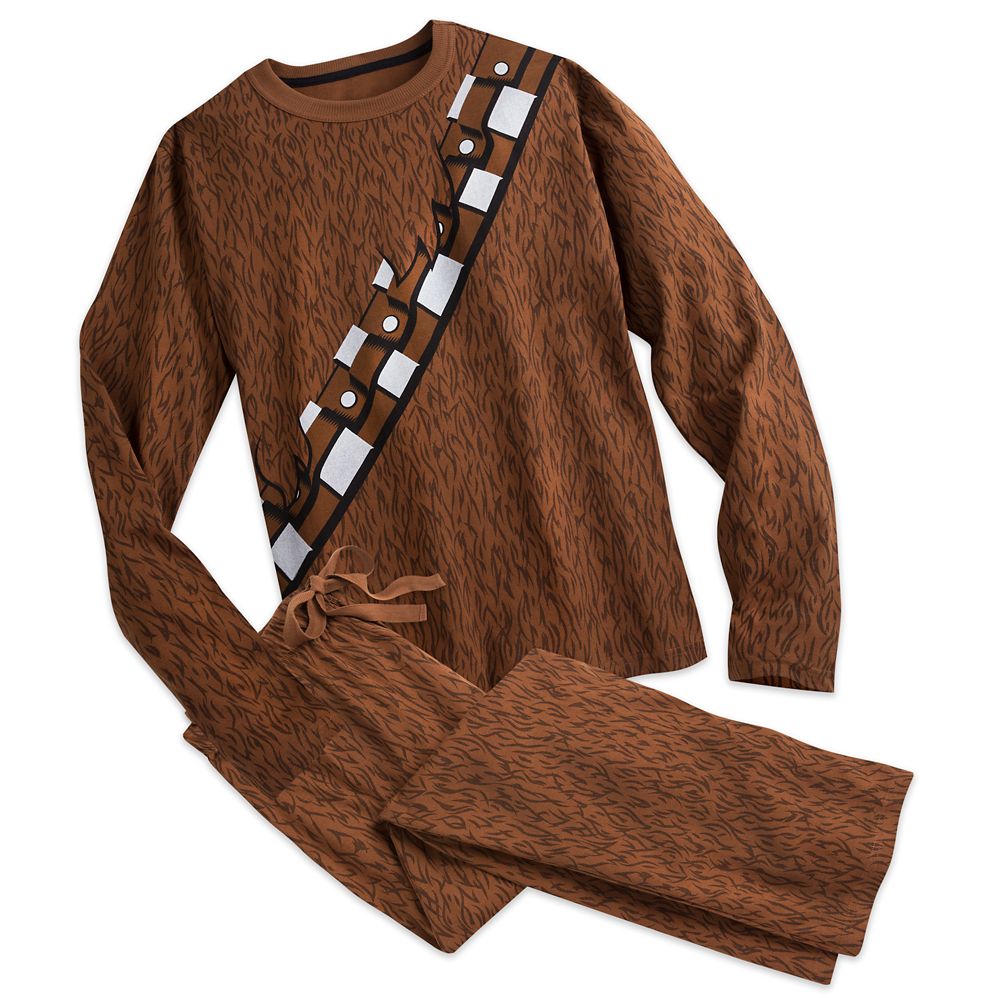 Hhhhnnnnnnnnnnnaahhnn. That is my Chewy impersonation in text form. Chewy and Han 4ever. The Disney Store has you covered (in fur) with this Chewbacca PJ Set.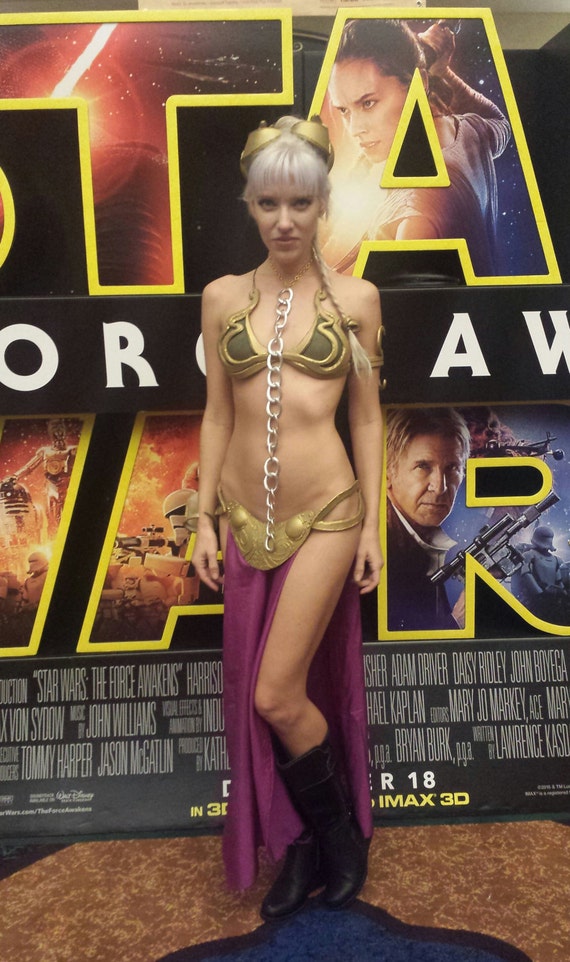 This replica Princess Leia Metal Bikini Set is so fierce! Perfect for cosplay or just for fun! Made to order from Glitter Geek Co, fits up to a 40F. Big boobed ladies, you can get on this! Could you imagine lounging around in this in your bedroom just being a dork and acting out scenes from Return of the Jedi?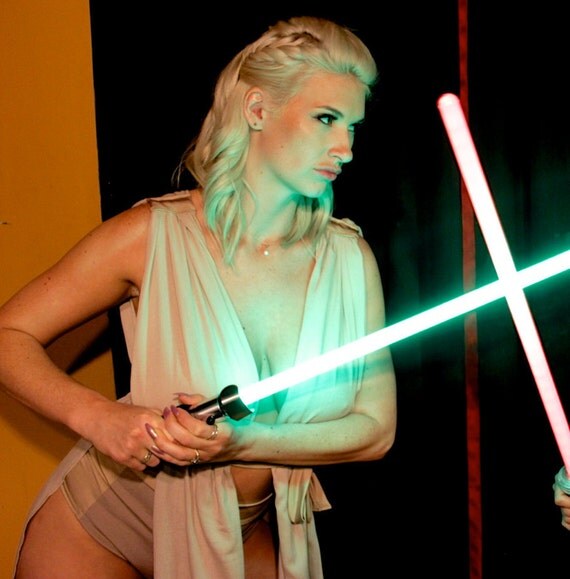 The coolest cosplay/lingerie/nightwear can be found at Sugarpuss Clothing, just check out this fierce Star Wars The Force Awakens Rey Set. Made to order! Need thissssssss.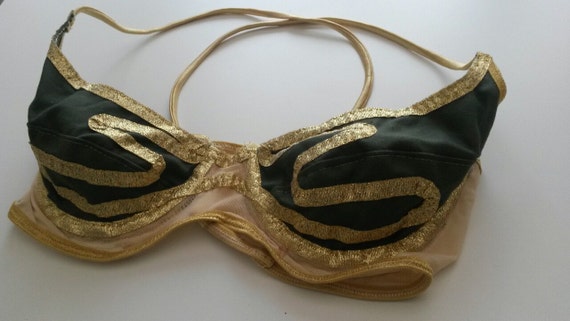 How cool is this Princess Leia Bra from The Siren Queen? Made to order in 30-40 bands and AAA-DDD cup (US sizing). Similar to the Princess' infamous metal look from Return of the Jedi. Jabba the Hutt not included, thankfully!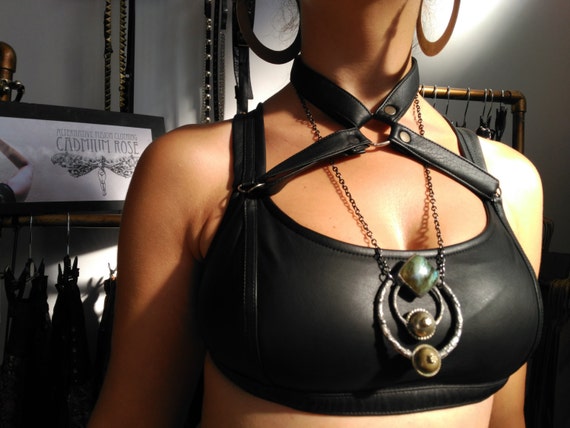 Get your Mad Max on with this awesome faux leather Furiosa Crop Top and Harness from Cadmium Rose. Also available in a brown colorway or khaki. Made to order in S, M, L.