With Halloween next month, I thought now would be a great time to do a brand new installment of The Geeky Fan Girl's Guide to Lingerie. Can you believe this is part 18?! I didn't think this was going to turn into such a long running series, but it's still one of my most popular features on the blog! Check out the awesomely nerdy goodies below. Be sure to stock up on some fandom stuff for Halloween, puddin'!
For all you boogey babies and Crybaby girls! Check out this Wanda Woodward pin available from Pin Up Girl Clothing.
Whovians can wear the TARDIS to sleep with this Doctor Who Tardis Slouchy Tee, perfect for sleeping in!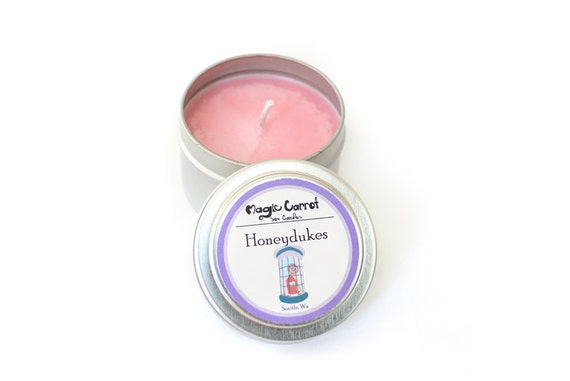 Make your room smell like Honeydukes with this Honeydukes Candle from Magic Carrot. The brand is run by a trio of 16 year old girls! Girl power! Hermione Granger would be proud.
Double Double toil and…bubble! Check out this handmade cauldron inspired Bath Soak from Three Sisters Apothecary. Ideal for a good Halloween bath!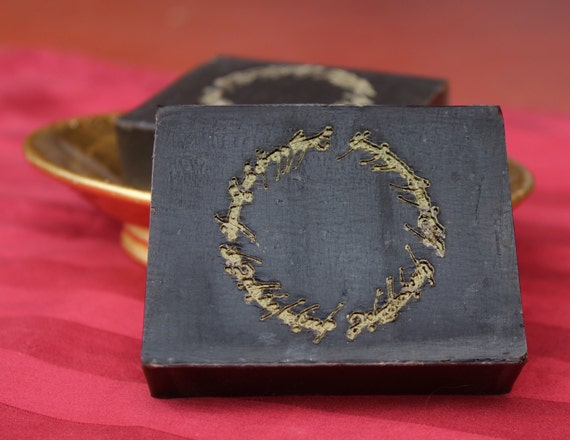 The Macbath makes awesome handmade soaps, and this LOTR The One Ring soap is so much fun, great sudsy for the Shire.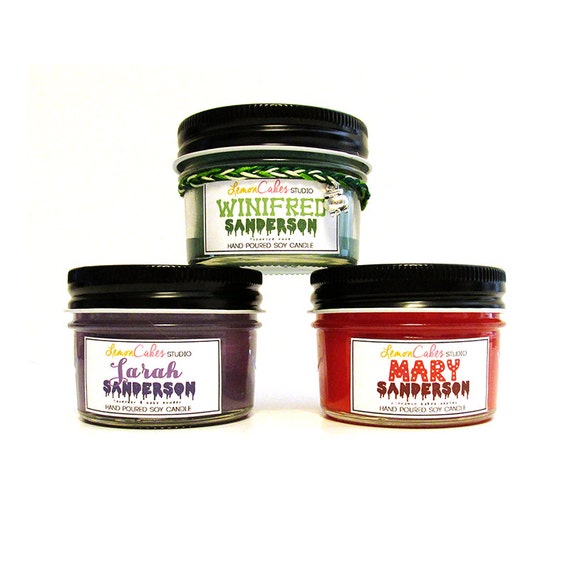 It's all just a bunch of Hocus Pocus! get your Sanderson sisters on with this cute Hocus Pocus candle trio. Stay away from black flame candles!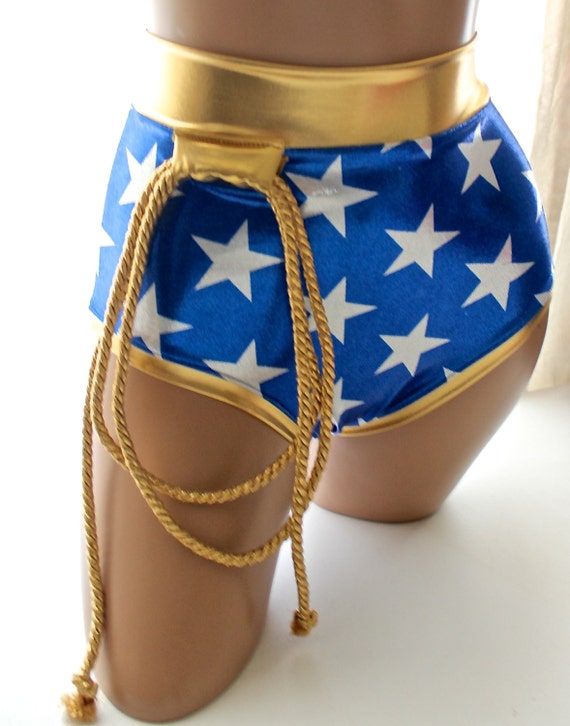 Your underwear game will be strong with these Wonderwoman High Waist Bottoms from Sugarpuss.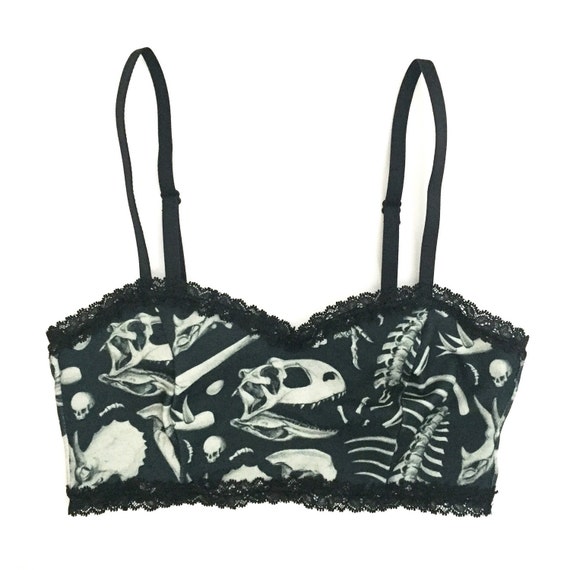 Get your inner Paleontologist on with this Dino Bones Bralette from Bad Bunny.
You'll shiver with antici…pation with this Hanky Panky Rocky Horror Thong.
Lingerie and outerwear in one with the Leatherette Grace Teddy from Playful Promises…plus it could double as a Witch or Vampy Halloween costume, or cosplay costume!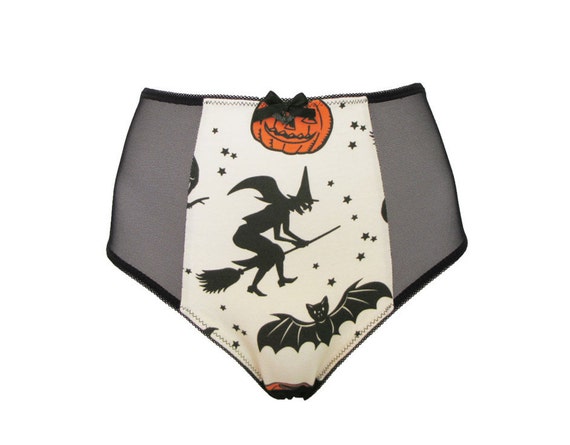 For all my girls out there who love Halloween and do it hard, these Sweet and Spooky Knickers from Sugar Lace are so cute.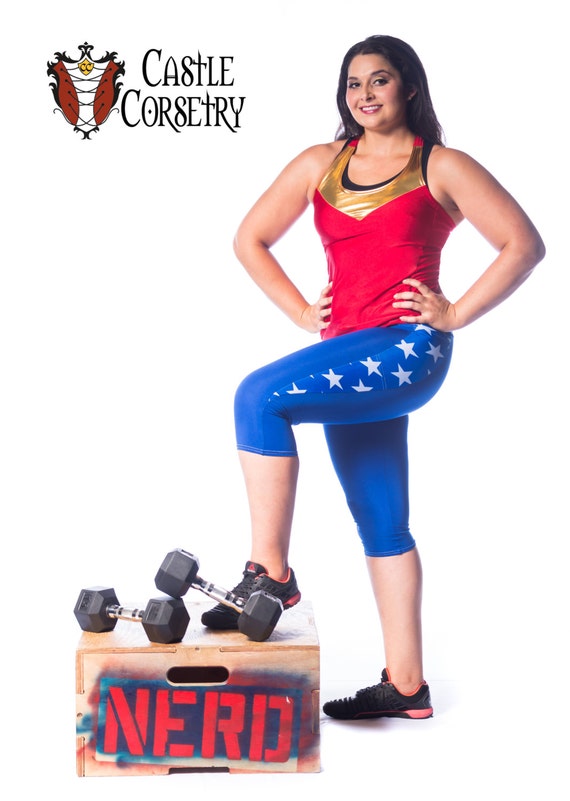 Get your WW on with this Wonder Tank from Castle Corsetry. Ideal for working out, lounging around, or for light support for the bust.
I am…your sports bra. Check out this geeky Darth Vader Sports Bra from ThinkGeek.
Avenger time. Grab up this 3-pack of Black Widow Panties from Think Geek.
Let me take a Pikachu. Pokemon Go lovers add thess Pikachu Pajamas to your Pokedex.
Cowabunga! This TMNT Cami and Bottoms are super fun and 80s. Eat pizza in these jimjams. Turtle Power!
These JEM Pajamas are truly truly truly outrageous! All of my 80s girls out there, get your Holograms on in this cute set.
These The Little Mermaid Pajamas are so much fun and cute for any Ariel or Disney fan! Prince Eric not included.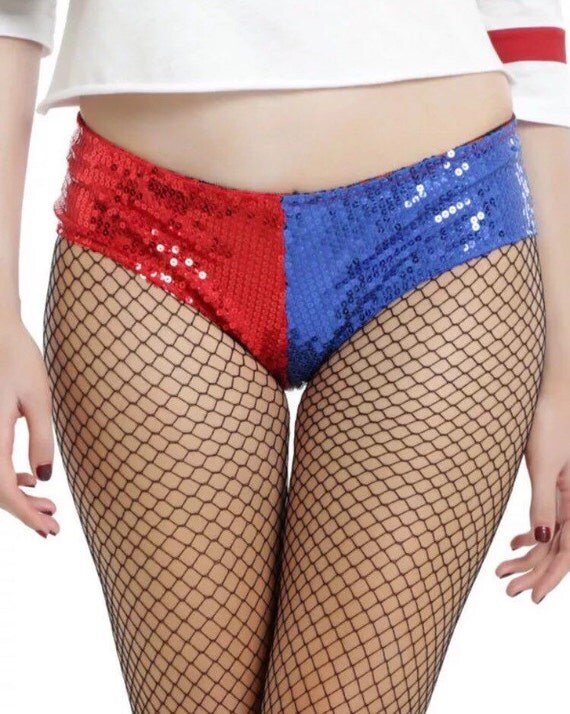 These Harley Quinn Sequin Hot Shorts are so fun for cosplay or for Hallowee, and they double as lingerie.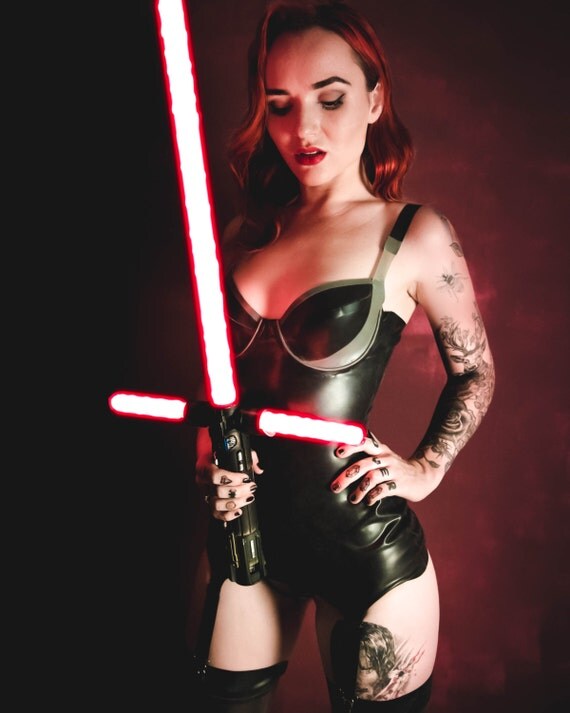 Get your intergalactic baddie on with this Kylo Ren Latex Lingerie Set. Add a light saber for a cool costume!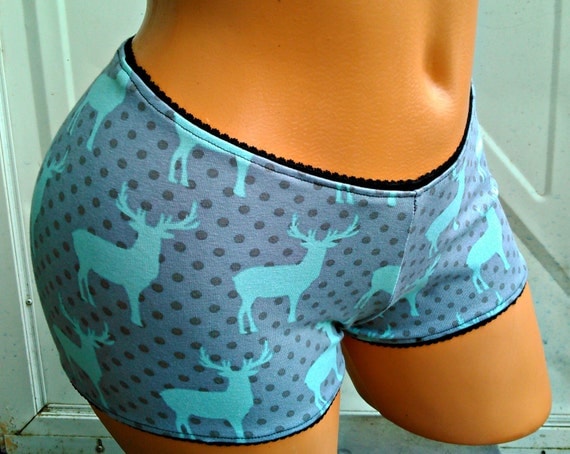 Expecto PANTStronum! How cute are these fandom Harry Potter Patronus Panties?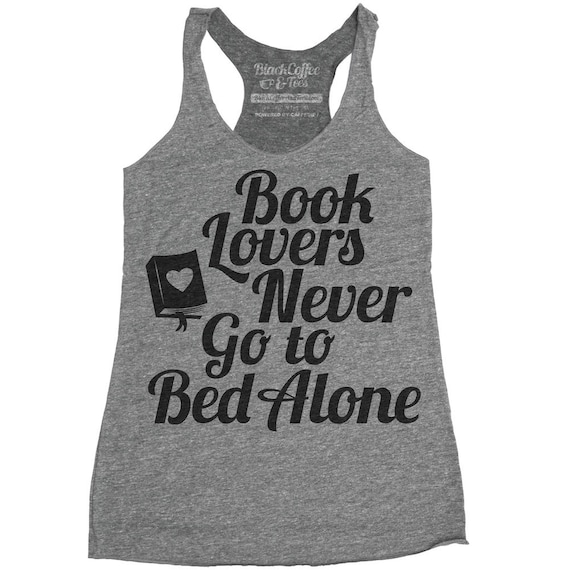 To all of my fellow bookworms out there, this Book Nerd tank and sleep tee is just the thing for lounging around with your fav book.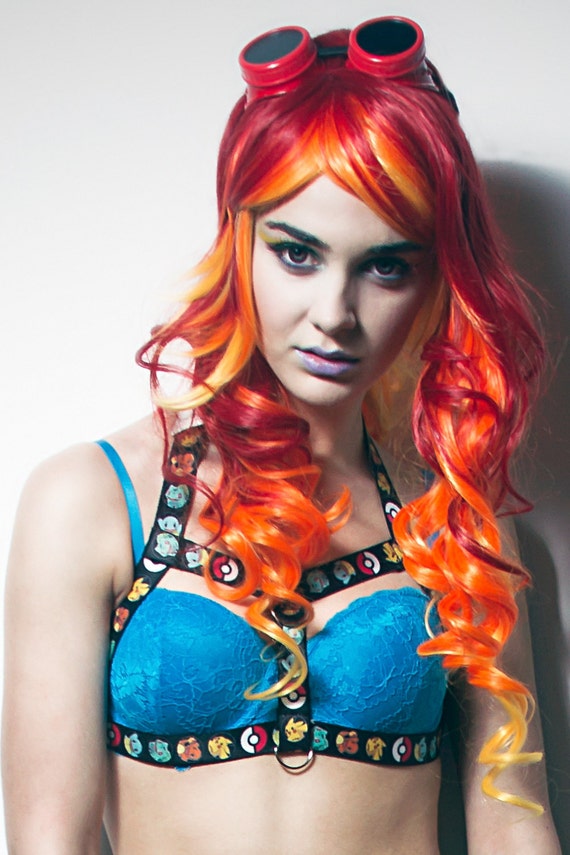 I choose you! This Pokemon Harness is awesome for layering, so cute and fun!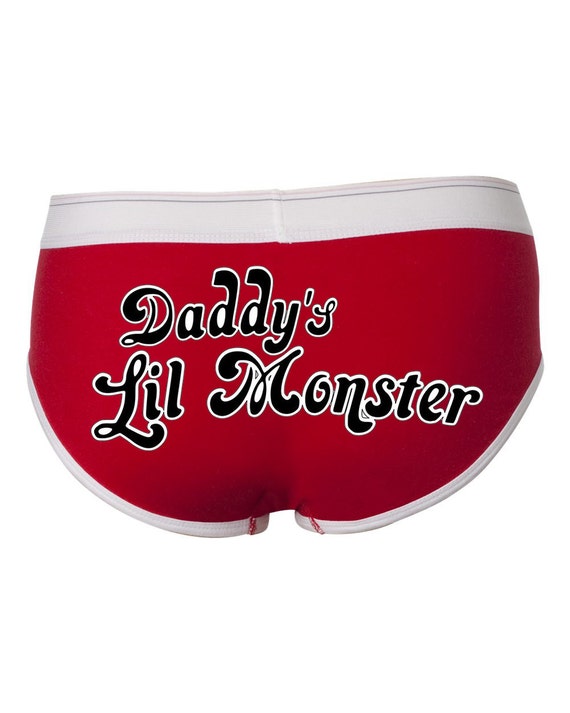 These Harley Quinn boy briefs look cute and comfy!