As the weather gets a little bit colder and the fall season is here, it's a great reminder that handmade lingerie is a great option. Like many lingerie brands, handmade brands often release AW/SS collections as well, and there are a lot of great lingerie picks for AW14 on Etsy right now! Curious abut buying handmade? For a limited time, you can receive $5 toward your first Etsy purchase! A great deal for those who want to try handmade but have yet to make a purchase from Etsy. You get you started, here are some great fall picks for Fall 2014!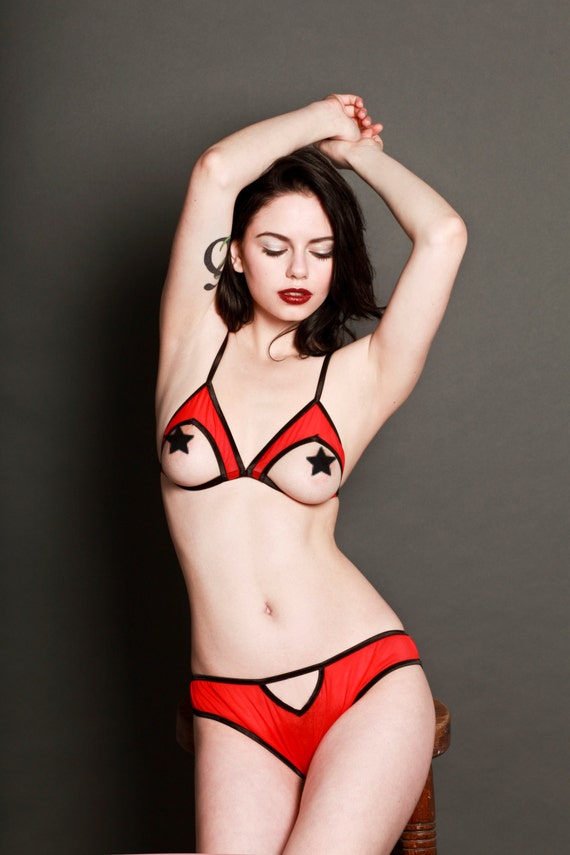 I'm swooning over this sexy ouvert Ariel set from Rebecca Ansah. I love the open bottom on the triangle bralette cups, and the cut cut out detail on the panties. That red and black is so beautiful for fall too! Made to measure.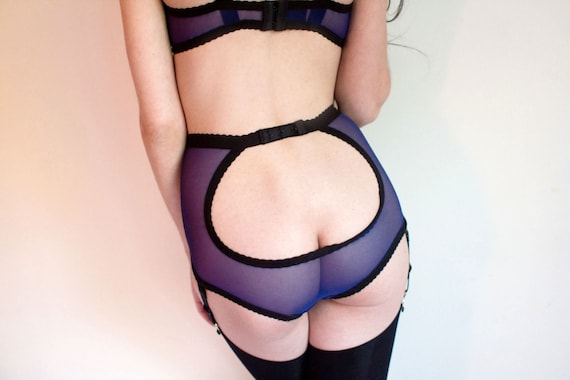 This Ingrid High Waist Suspender Panty from Kayleigh Peddie is so luscious for fall! I don't see navy blue lingerie very often, so this navy blue mesh high waist garter panty with the open back is simply delightful. Made to order.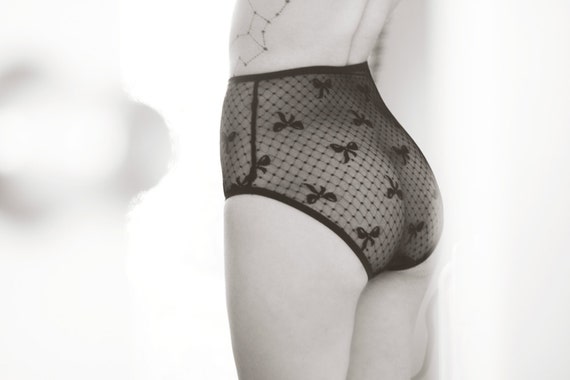 I'm loving Toru and Naoko's new collection, and these Kumiko High Waist Bow Briefs are so cute! Made to measure, in your size, and available in black or white!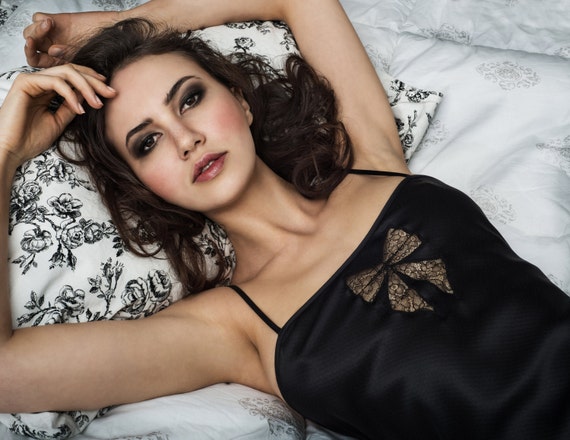 This gorgeous Jacqueline Slip from Angela Friedman is made of soft black silk and features a sweet bow lace cut out on the front. So luxurious and feminine. This would make a lovely slip for the fall season.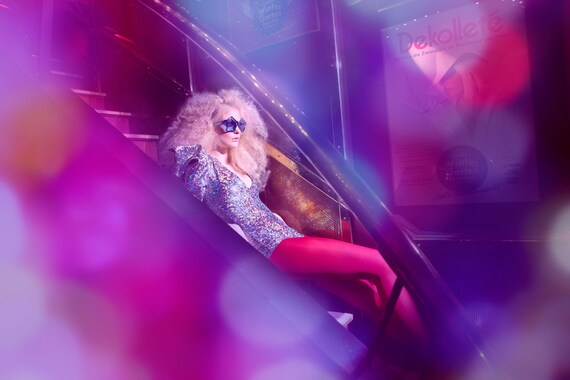 Looking for something a bit glam? Let your inner diva come out and play in this sexy and fun Silver Hologram Romper from Lena Quist is so sassy. Love the puff sleeves and the plunging neckline. Made to order.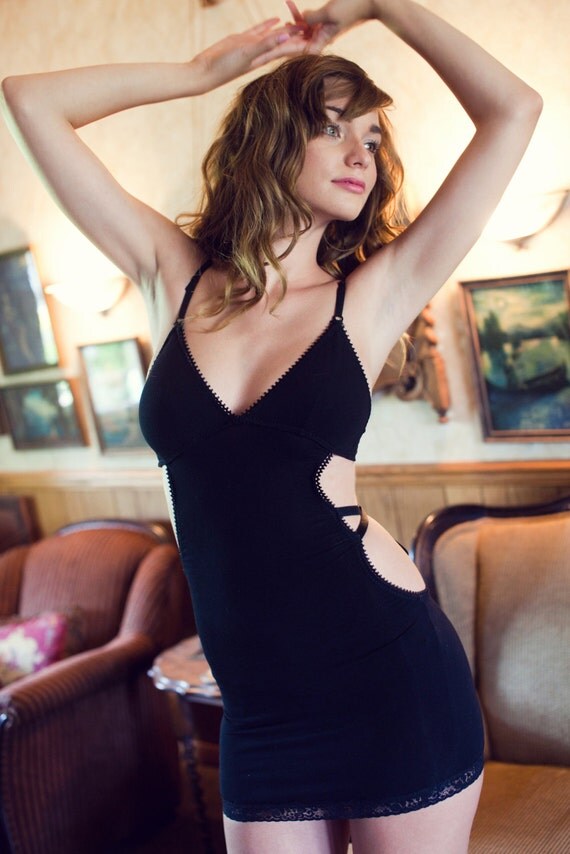 This strappy Spin the Bottle Slip by Clare Bare is so versatile and comfy looking. The open back with straps adds a sexy touch and the slip itself is made of super soft stretchy bamboo jersey. Eco-friendly and so cute for fall!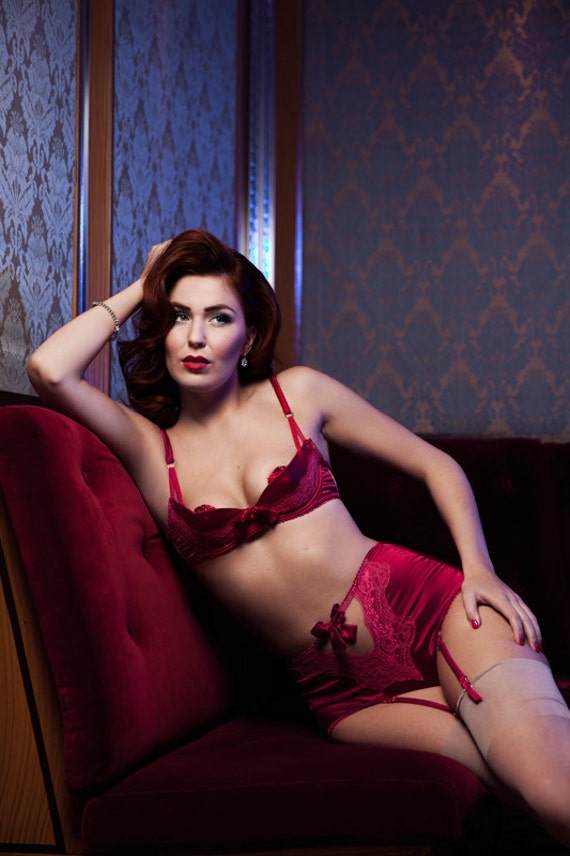 I'm so in love with this new design from La Lilouche. The Cher Suspender Belt and matching quarter cup bra and pasties are so gorgeous. Made of a luxurious burgundy silk and lace. This set is what handmade lingerie is all about! Quality lingerie and unique design that can't be found in mass produced lingerie brands. This is one of my favorite sets for fall!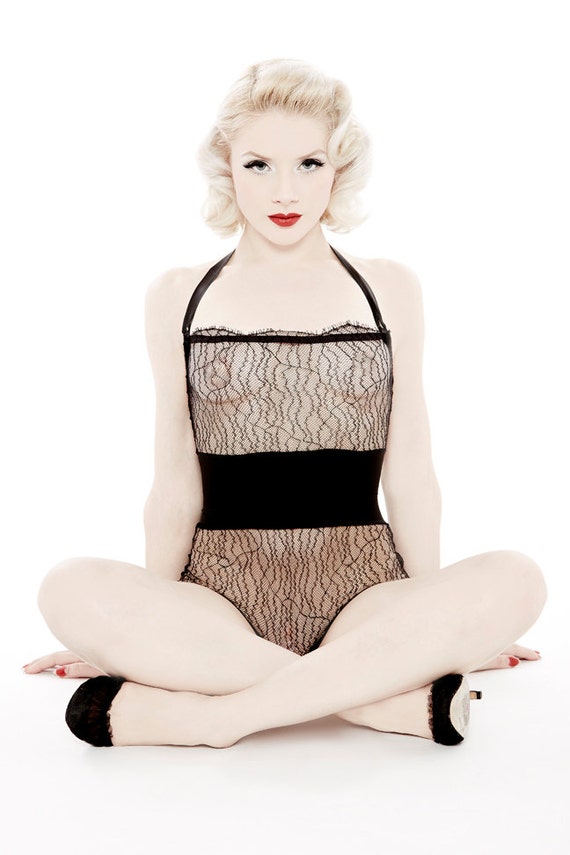 I'm all sorts of smitten with Dottie's Delight's new Sheer Show collection for fall. This The Show Off Mosh Playsuit is super hot! Gorgeous sheer playsuit is based on the original Mosh Playsuit, but made with a delicate sheer lace with microfiber waistband. Made to order.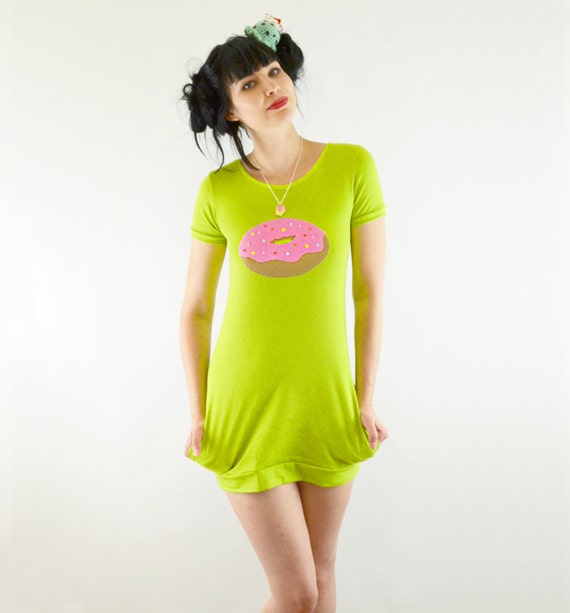 For something a little whimsical and bright, try this comfy and cute Lime Green Donut Dress from Knickerocker. Cute for lounging, sleepwear, and could even be worn as outerwear with some boots, leggings, and a scarf for fall fashion.